Download Your Free Trial of GroundsKeeper Pro
Lawn Care Business Software for Billing, Scheduling, Routing & Estimating... simple and easy!
Free Trial Download Options for Windows PCs
* No credit card required!
Incognito/Anonymous Download
Create up to 5 customers with no time restrictions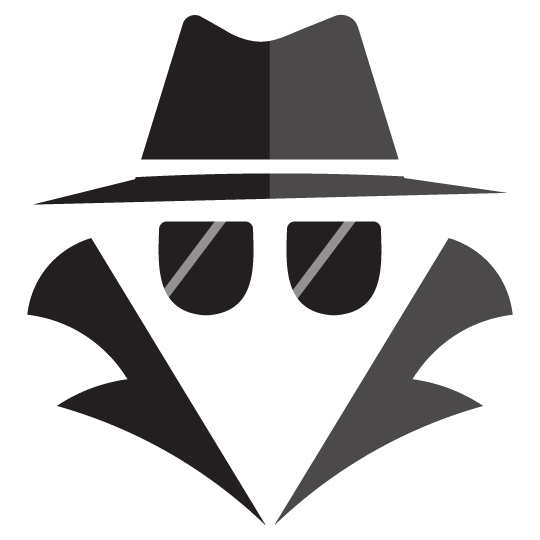 Download as Guest
Get an unlimited amount of time to kick the proverbial tires for up to 5 customers. To help you get started, the free trial comes pre-loaded with 3 example customers to take for a test drive.
This version of the free trial displays the text "Demo Mode" on invoices and estimates.
or
Download and Provide Contact Info
Free, unlimited use of the app for 4 months!
Enter up to 10,000 customers with unlimited jobsite locations & 100 unique services per jobsite. The software will be fully functional for 120 days (4 months).

After the 4 month free trial period is over, the software will prompt you to purchase a license to continue using it.
Why Can't I Download the Free Trial for my Mac, iOS or Android?
Only the cloud version works on these types of devices. For a few boring and challenging technical reasons we don't have a free trial available for the cloud environment. But rest assured we are working on it!